FREE & ACCESSIBLE
EDUCATION FOR ALL
Take action to help us grow
DONATE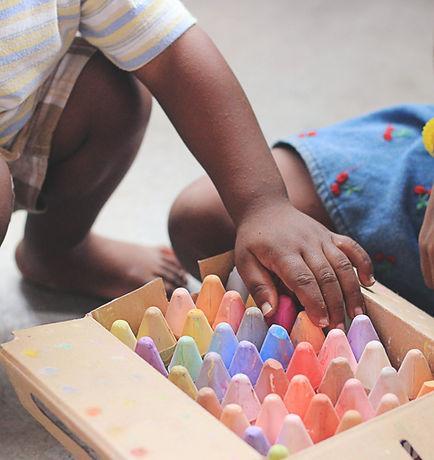 Our Initiatives
Our initiatives bring people together to help solve real problems and evoke a positive change. Explore our initiatives and see what you can do to help.
Read More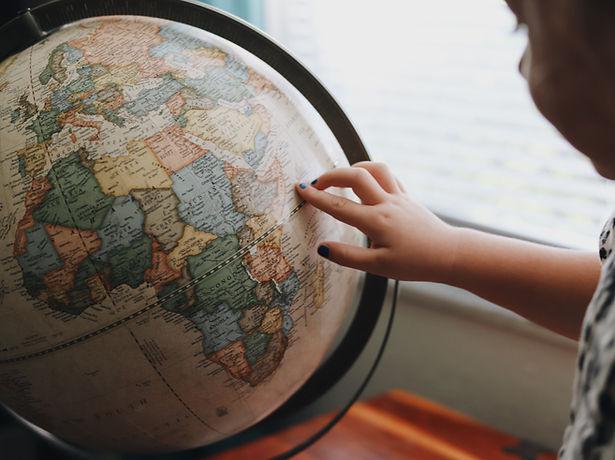 Our Mission
We believe that education is a human right and a powerful tool for social change. We provide educational projects, learning resources and mentoring programs for kids of all ages and backgrounds. We aim to create a world where everyone has the opportunity to learn and grow.
Read More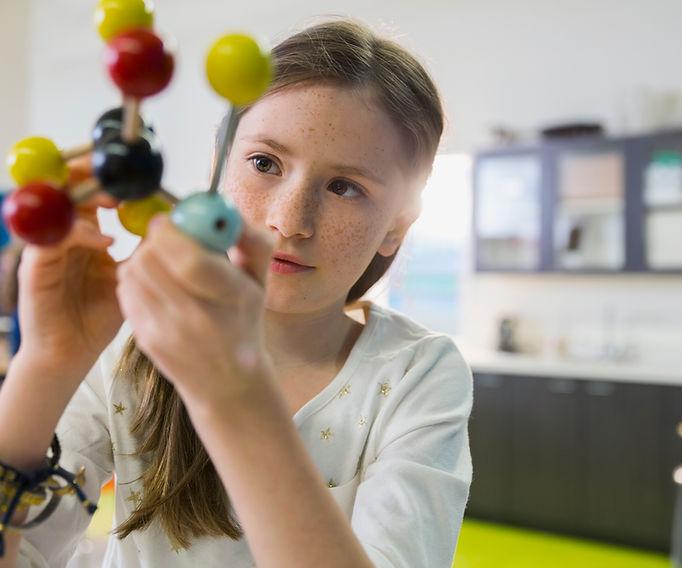 Recent News
Get caught up on recent news and our latest achievements in the world of education.
Read More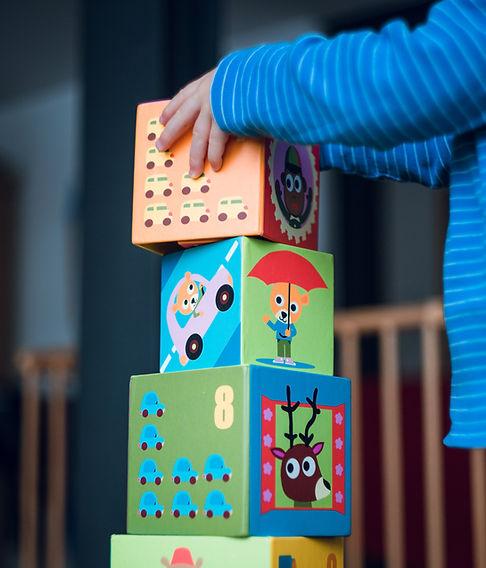 Take Part
We welcome contributions in whatever form they come. Whether you want to contribute your time as a volunteer, join us as a partner or donate resources towards helping us achieve our goals, there is always an opportunity to make a difference.
Read More
2035 in Numbers
"I have been volunteering with ChoosEquality for over a year now and I can say that it has been a rewarding and meaningful experience."
Nora Jacobs, Teacher
"ChoosEquality is a movement that is transforming education for the better. I am proud to be part of it and I encourage anyone who cares about education to join us."
Nora Jacobs, Teacher
"I have also seen the positive impact that ChoosEquality has on the kids and the schools they work with."
Nora Jacobs, Teacher