Protecting Our Children's Privacy
In the age of social media and digital devices, parents and educators need to be aware of the potential risks and benefits of online exposure and how to safeguard children's privacy and security.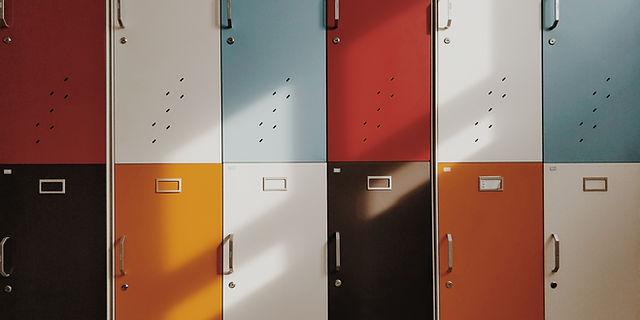 This item is connected to a text field in your content collection. Want to view and manage all your collections? In the Content Manager, you can update items, add new fields, create dynamic pages and more.
Your content collection is already set up with fields and content. Add your own by editing each field, or import CSV files to your content collection. You can create fields for rich content, images, videos and more.